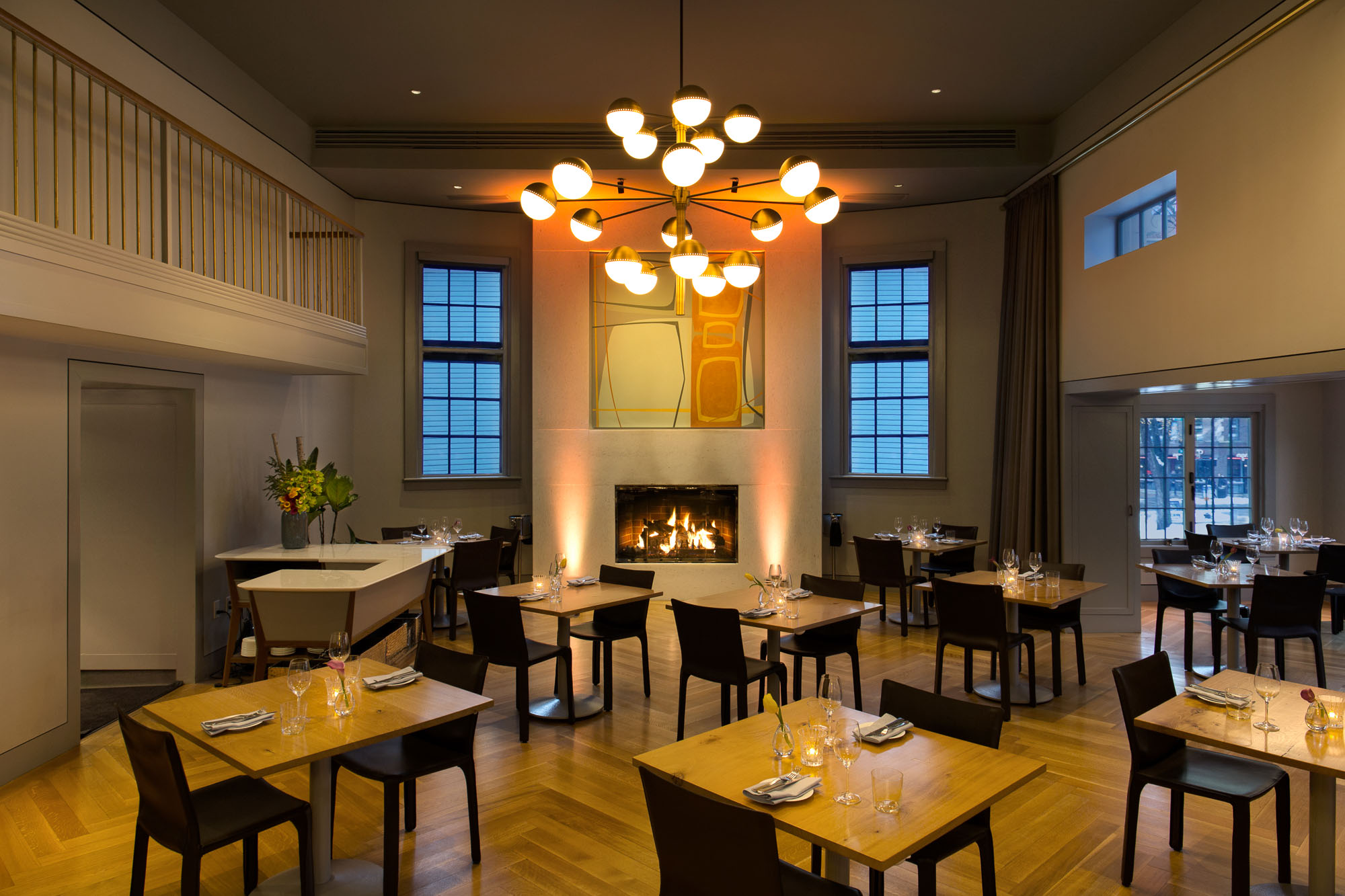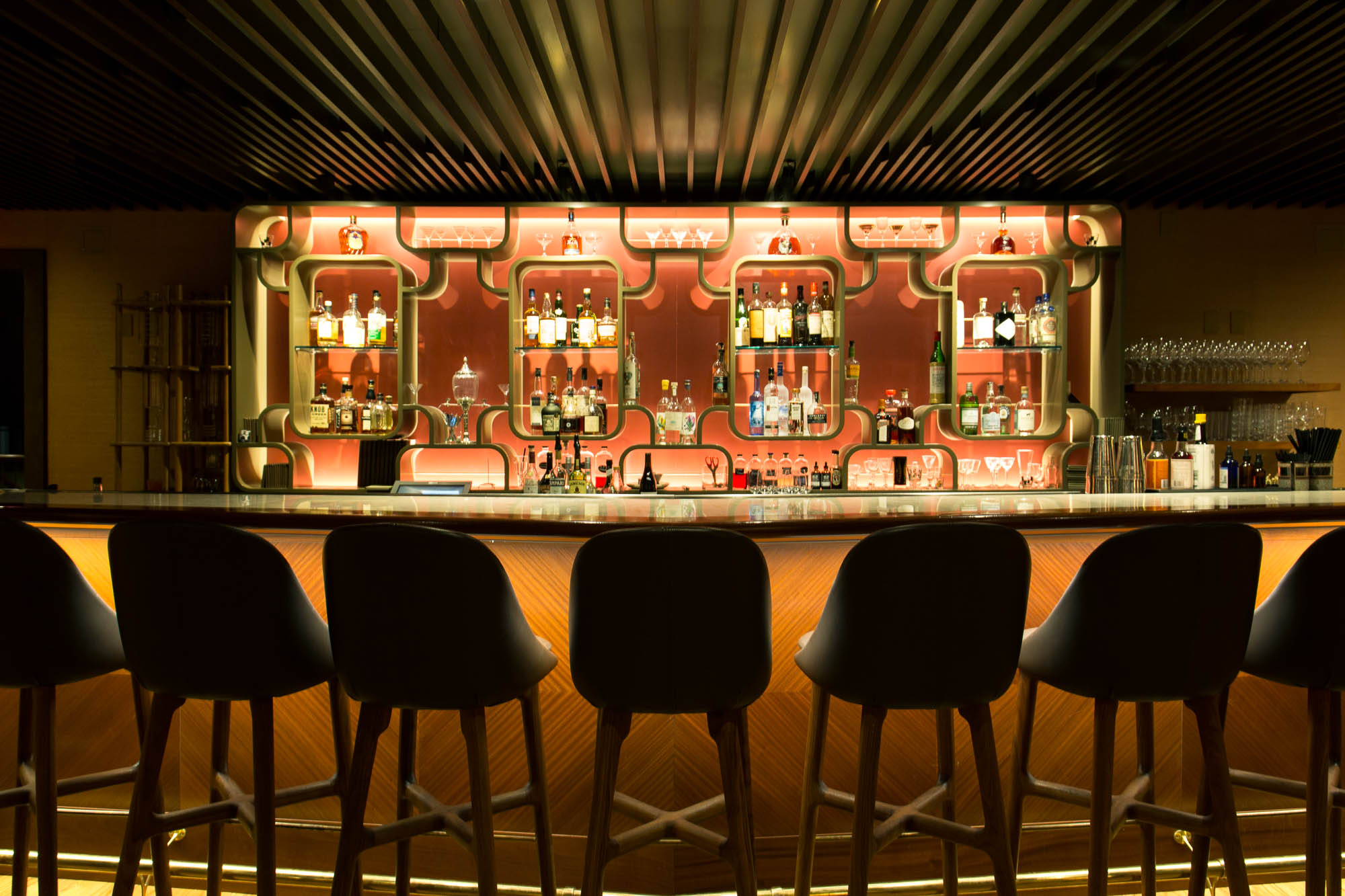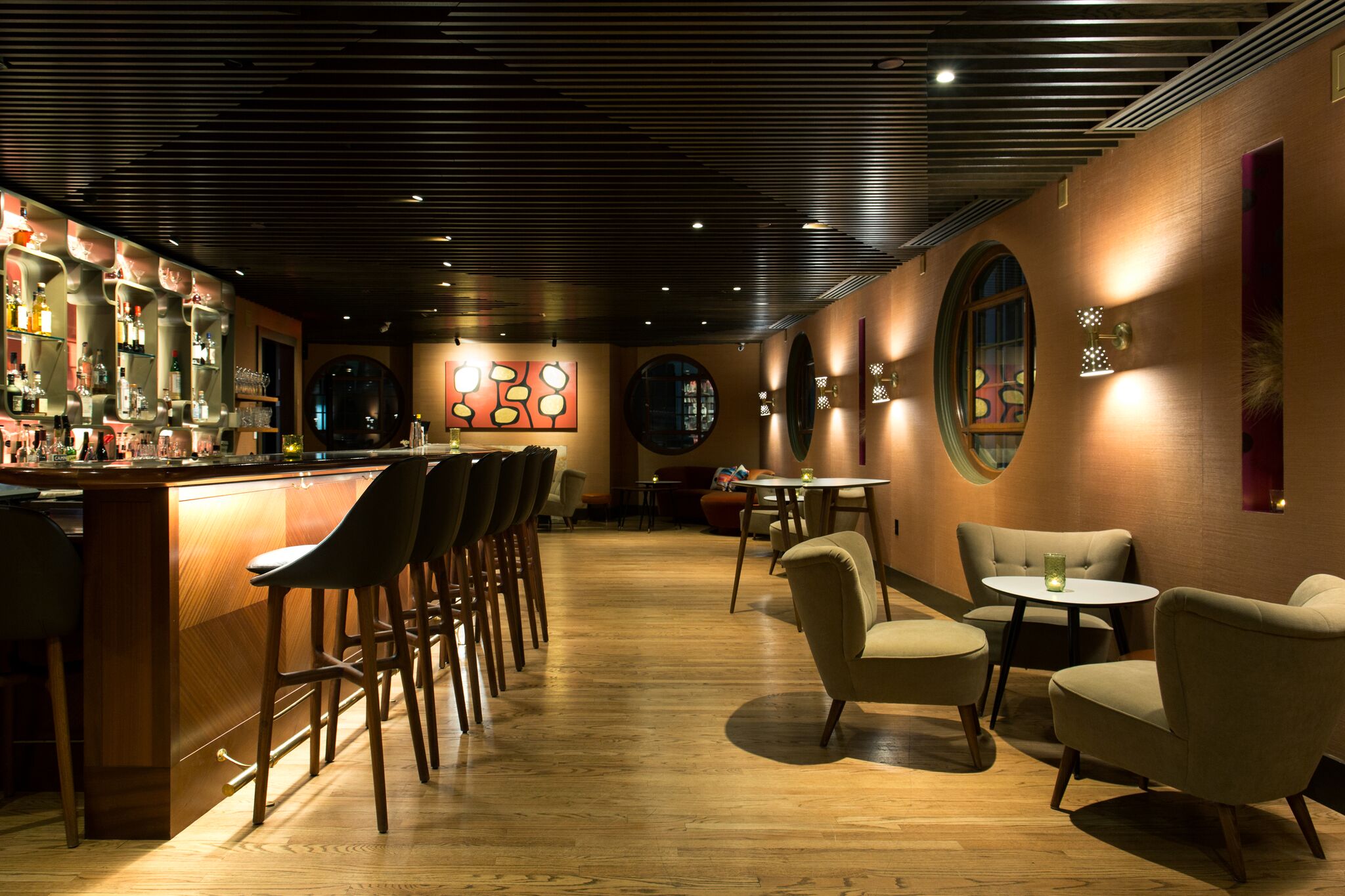 book your event
The team at Parsnip are dedicated to creating memorable experiences for you and your guests at your next special event. Our menus feature seasonal ingredients that have been carefully sourced to produce globally influenced cuisine.
Parsnip accommodates a variety of functions from small intimate groups to large celebrations, business meetings, and social parties. Events can be held in the restaurant's Main Dining Room or in the versatile Private Dining Room overlooking Winthrop Park. Alternatively, the dedicated event space located on the 2nd floor offers a stylish and casual atmosphere.
A variety of menus are available for breakfast, brunch, lunch, dinner, or cocktail receptions where the Parsnip Culinary Team personalizes prix fixe, passed canapés, or stationary food tables to suit your special event.
Available upon request, all spaces offer AV equipment including microphone, speaker, conference call facilities, projector, screen, and Wi-Fi.
For further details to discuss your event, or to arrange a viewing of our various spaces,
please contact our Events Manager, Sarah Nommensen.
(857) 337-9070
sarah@parsniprestaurant.com
Main Dining Room
Overlooking the historic Winthrop Park in historic Harvard Square, Parsnip is a contemporary two-floor restaurant and lounge. The Main Dining Room is a spacious restaurant with high ceilings, tastefully decorated in a minimalistic style. An elegant fireplace sets the ambience in the exquisite restaurant and a curated collection of striking artwork and contemporary paintings frame the room, accommodating a variety of events.
private dining room
Private dining is located off our main dining room with direct views onto Harvard Square with floor to ceiling natural light. This versatile space can be divided to accommodate more intimate dining experiences.
PARSNIP Lounge
Located on the 2nd floor, the lounge combines comfort, warmth, elegance and style. It is perfectly suited for a variety of events, furnished with eye-catching vintage décor, brown and burnt orange colors adorning the walls, ambient lighting, a dedicated kitchen to create personalized menus, and a full custom bar for creative cocktail designs.